Welcome Bowlers to the 2012-13 Season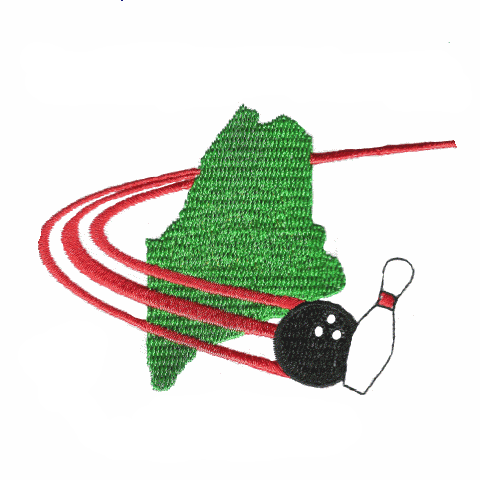 We have a board meeting every 3rd Sunday of the month at 10:00am at the Franklin Memorial Hospital.
Mark your calendars, Association meeting May 6th, 2013 6:30pm at Meadow Lanes.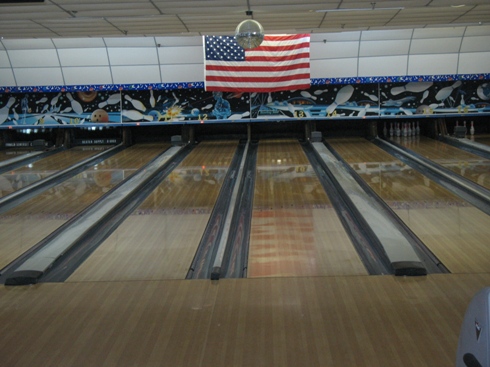 The purpose of the association as stated in the Articles of Incorporation, include, but are not limited to:
1. Providing equal opportunity for all in the sport of bowling without regard to race, religion, age, gender, disability, or national origin.
2. Promoting the game of American Tenpins.
3. Conducting and supporting bowling competition.
4. Engaging in any other activities permitted by an organization classified as tax exempt under Section 501(c)(3) of the IRC.